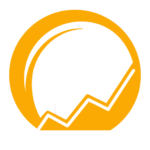 Maximise your Return from your Investment Property
Airbnb & Homestay Management Service in Johor Bahru, Malaysia
Sunrise Zencity PLT was created based on a mutual passion of helping home owners to maximize their rental income with the sharing economy in Malaysia
We are travellers and property investors like you who believe in the sharing economy. We understand problems and challenges faced by homestay hosts in the region. 
With the assistance of Sunrise Zencity, we are opening up oppurtunities for home owners to additional passive incomes each month.
Our MISSION & GOAL Statement
We believe giving values to our guests is the top priority. Without happy guests, there will be no return of investment for your property. So we always provide value-added services such as airport pickup, local guidebook, and even early/late check-in/out when possible.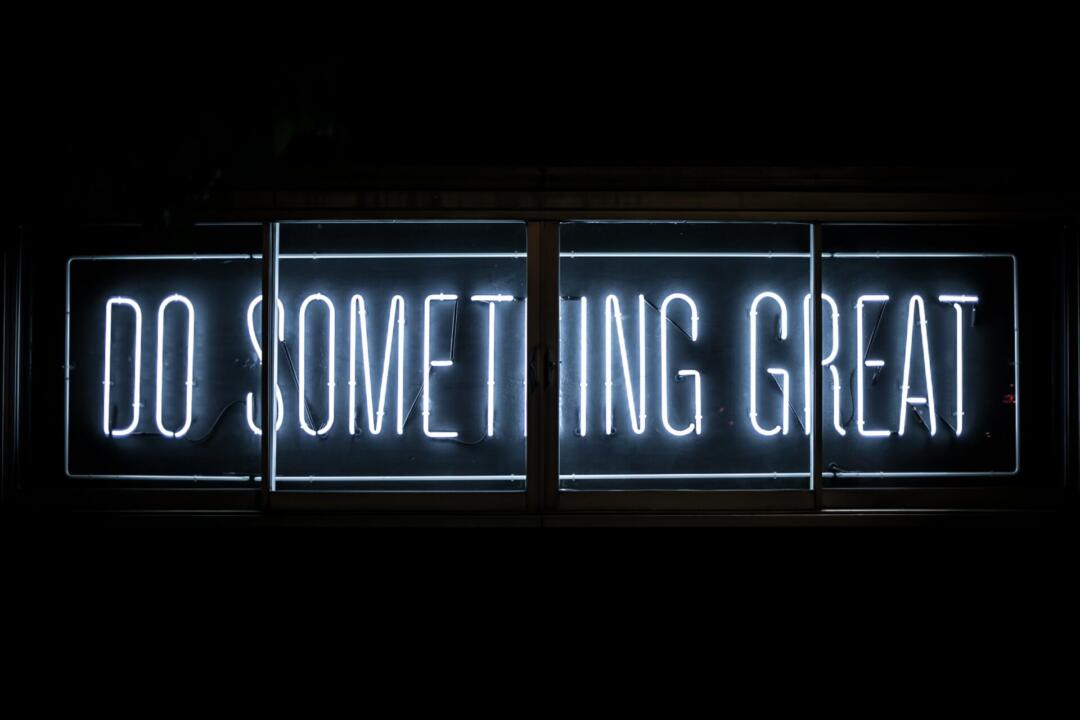 Property Management services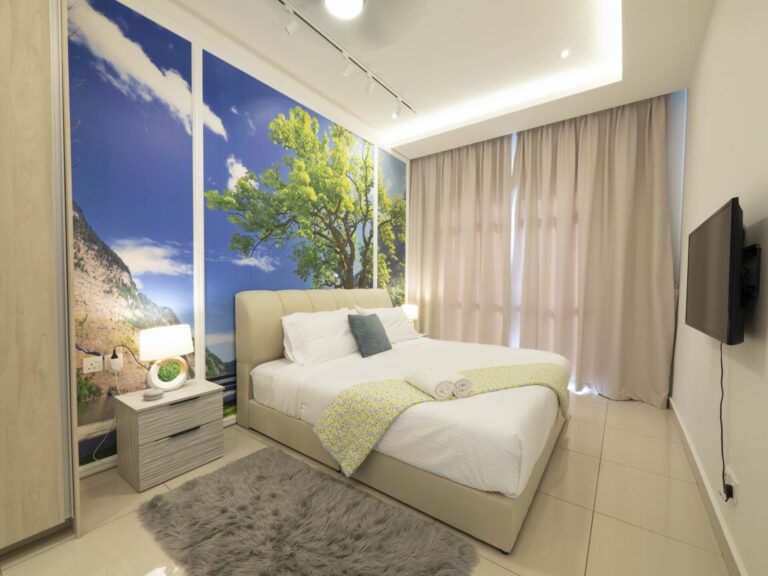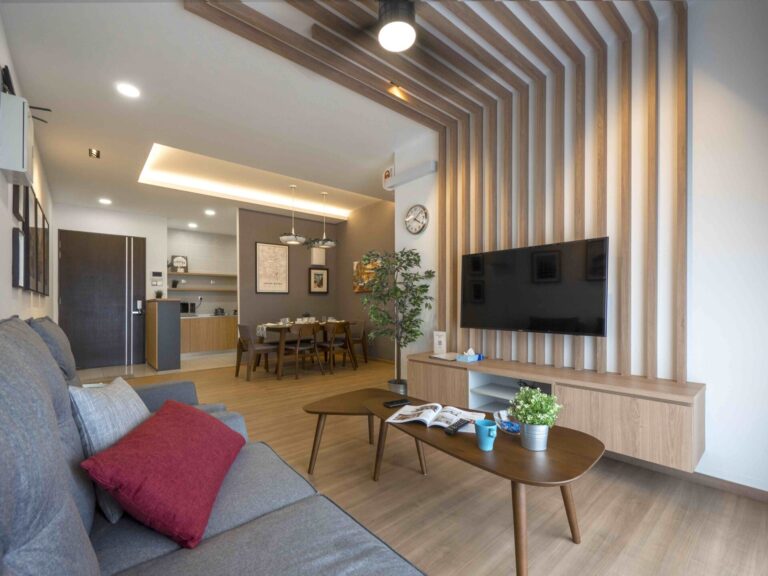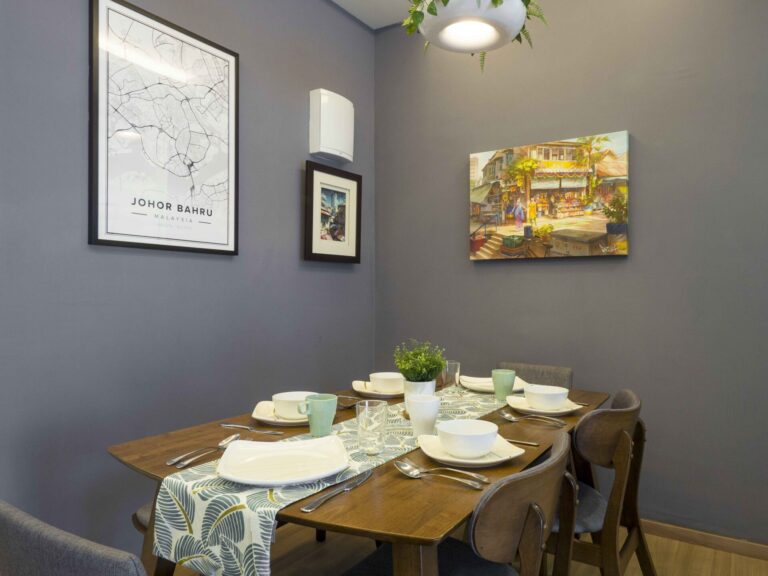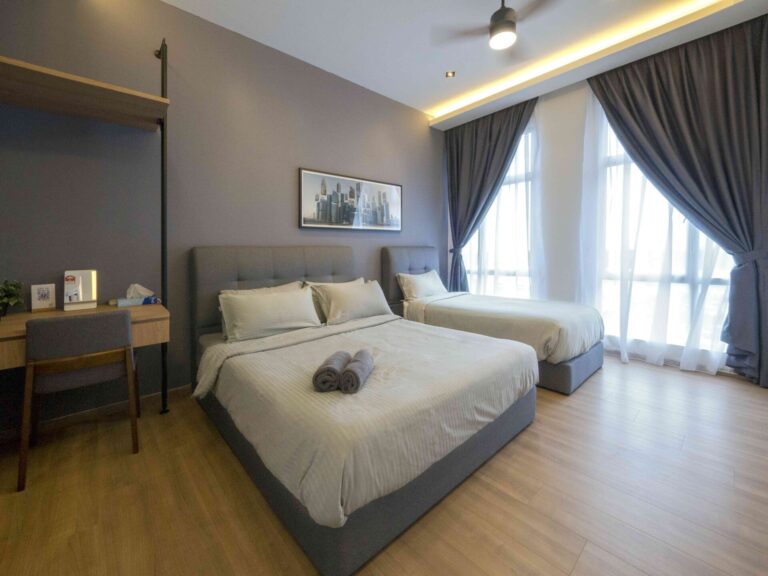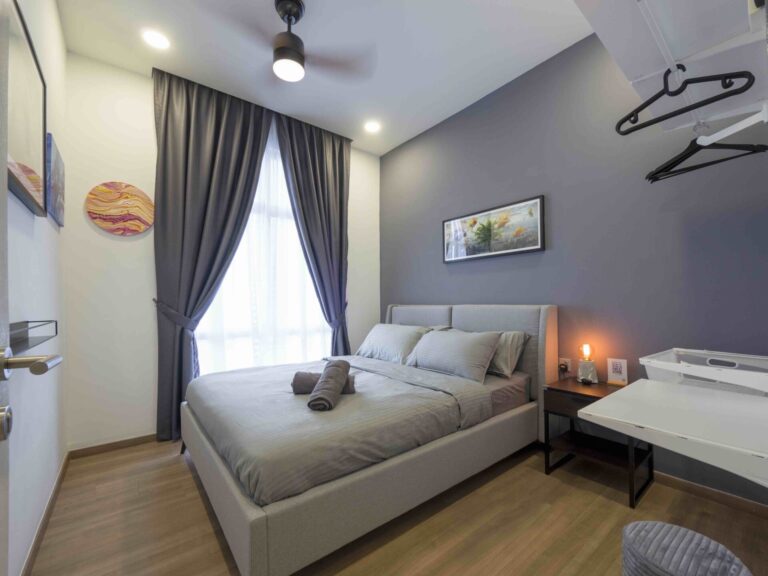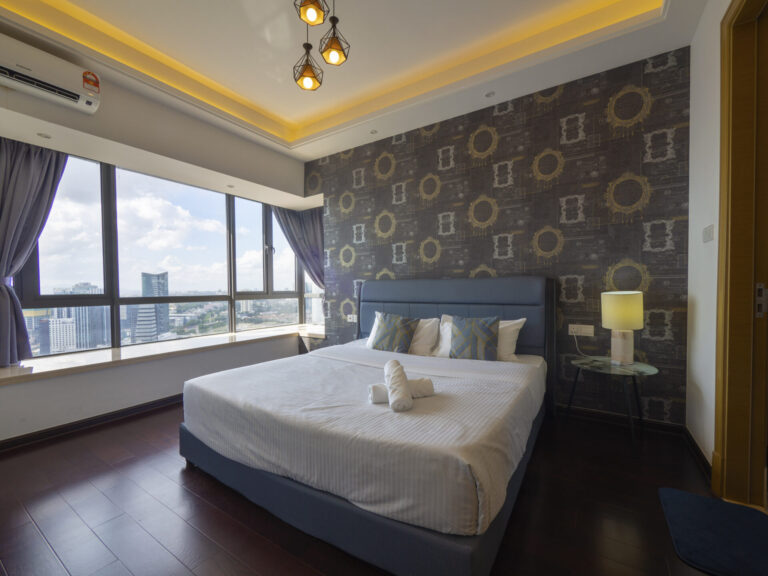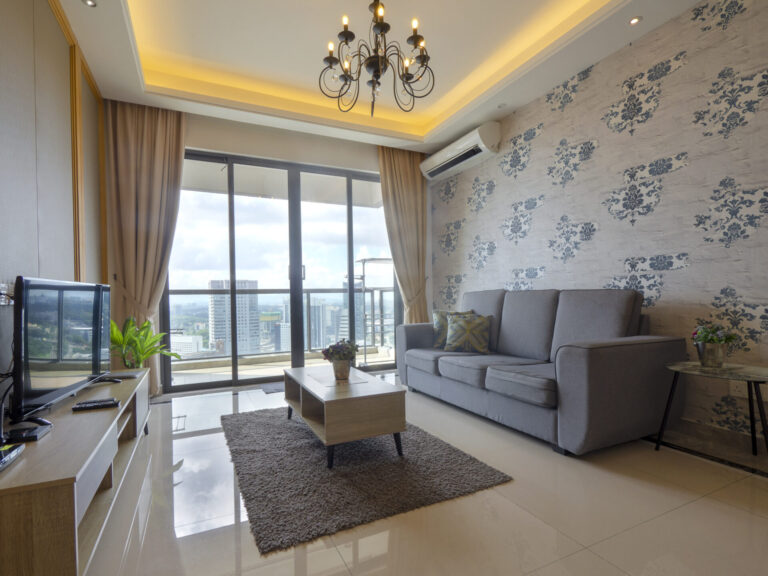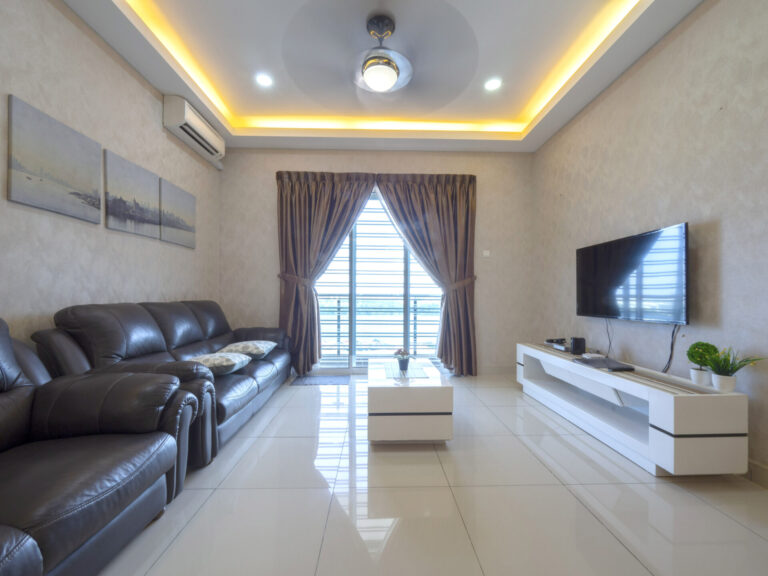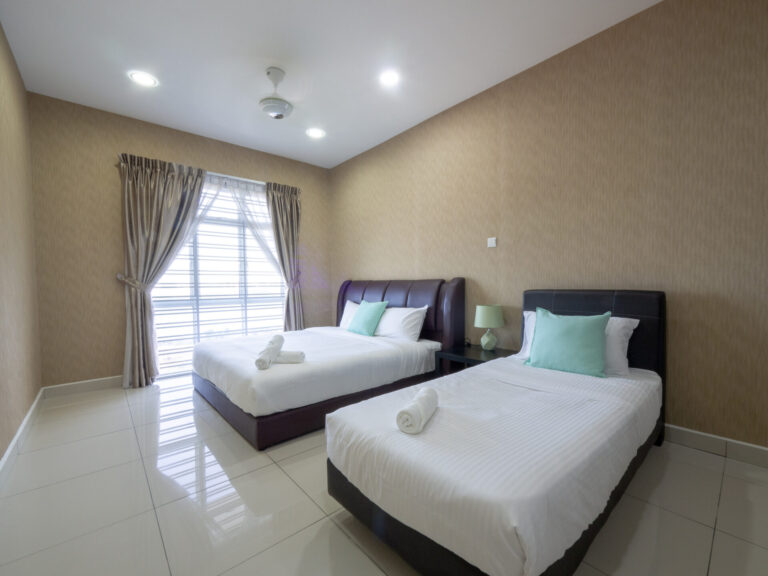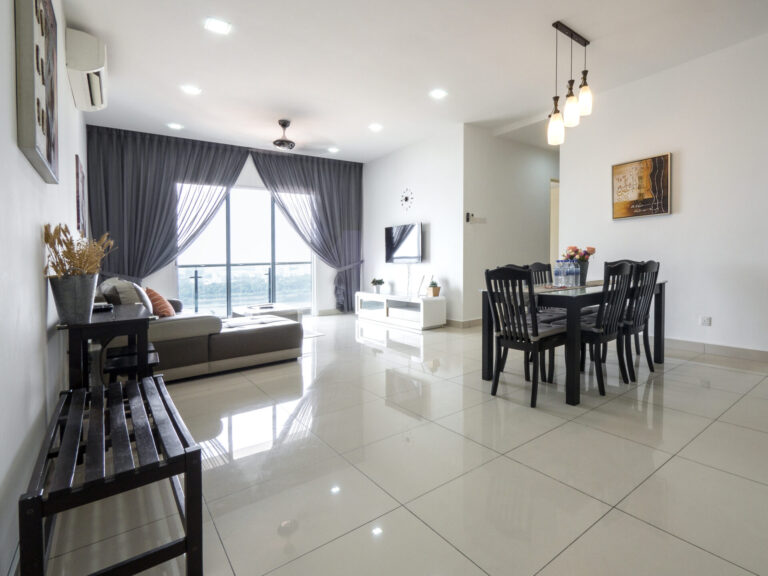 Our Online Travel Agency Partners
We only focus on the most relevant OTAs that fit our market and provide the highest occupancy to our properties with quality guests.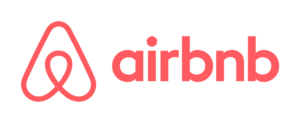 We get your property setup for Short Term Rental in Five Simple Steps
Our expert will arrange a site visit to evaluate the property condition and work with owners to understand his/her design requirements and budget.
Our team will provide owners a comprehensive business proposal which includes revenue projection based on agreed engagement plan, renovation design proposal and budget estimates.
Our ID & renovation partners will transform your home with inspiration to match the market needs and specific unique selling point to reach our target occupancy rate in the shortest time.
Listing Setup & Optimising
We will create and optimise the listing according to known ranking requirement. It includes highly converting description, a catchy title as well as profession photography to show the best nuances of your home when the place is ready.
We will market your listing at multiple booking platforms (OTA) and work towards getting excellent guest review to reach our occupancy goals and meet the revenue target.
Flexible Profit Sharing Models
You can sit back and relax without you having to do any of the hard work such as handle guest communication, check-in/out, cleaning and many more.
We simplify it and provide total hassle-free service with our flexible models below
Property owner take 65% of revenue
Inclusive of cleaning fees
Minus utility bills first after revenue split
Owner is responsible for maintenance fees
Toiletry & consumable items is included for free.
Property owner take 70% of revenue
Not including cleaning fees
Owner is responsible for utilities bills & maintenance fees
Toiletry & consumable items is included for free.
"Their service was everything I hoped for, and more. They take care everything for me and my apartment is always at the top condition."